Hello,
I am Teun Kortekaas.
I make websites and mobile applications.
I write all software myself so I deliver the highest quality products.
Below you can find a selection of the things I've made.
Continue
I study Computer Science and Engineering at the TU/e and develop websites and mobile applicaties for fun.
I use:






Other things that define me are:


You can reach me by sending me an email.
Oh, and check out my Github!
Palbum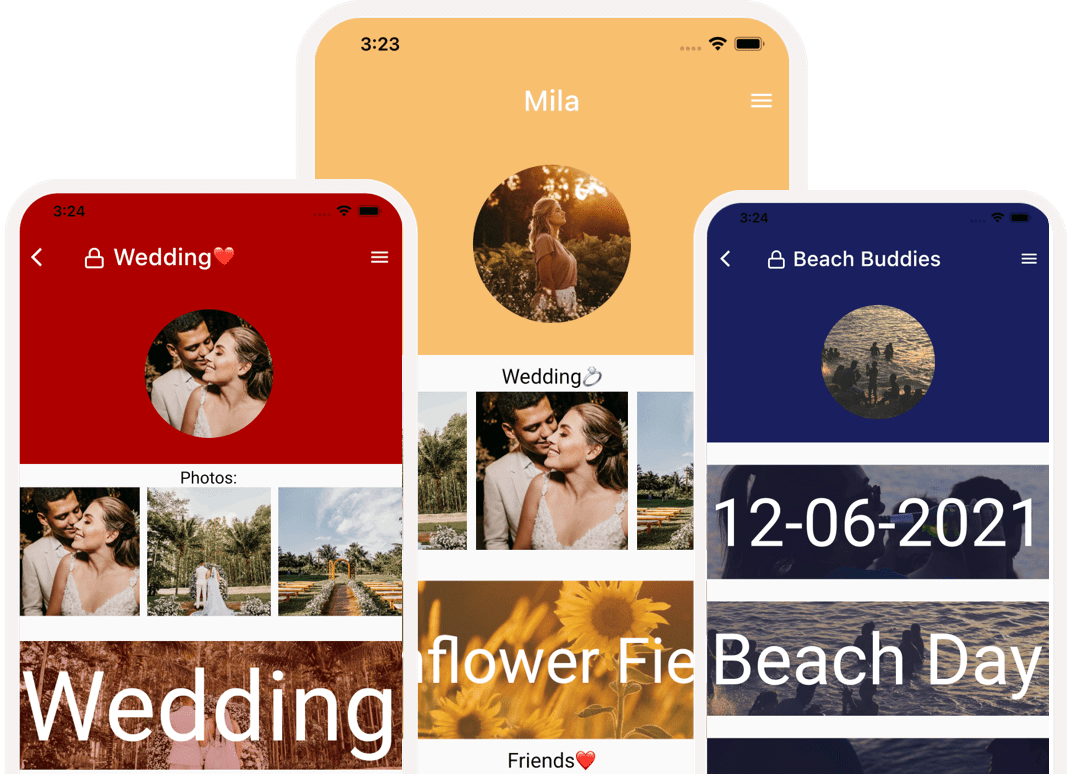 Palbum offers a fresh new way to share adventures with groups of friends. People can customise their own profile, make a group profile with friends and upload albums and photos. This is the project I have been working on in quarantine and I hope to work on it for much longer.
Visit the website
Gebakplaats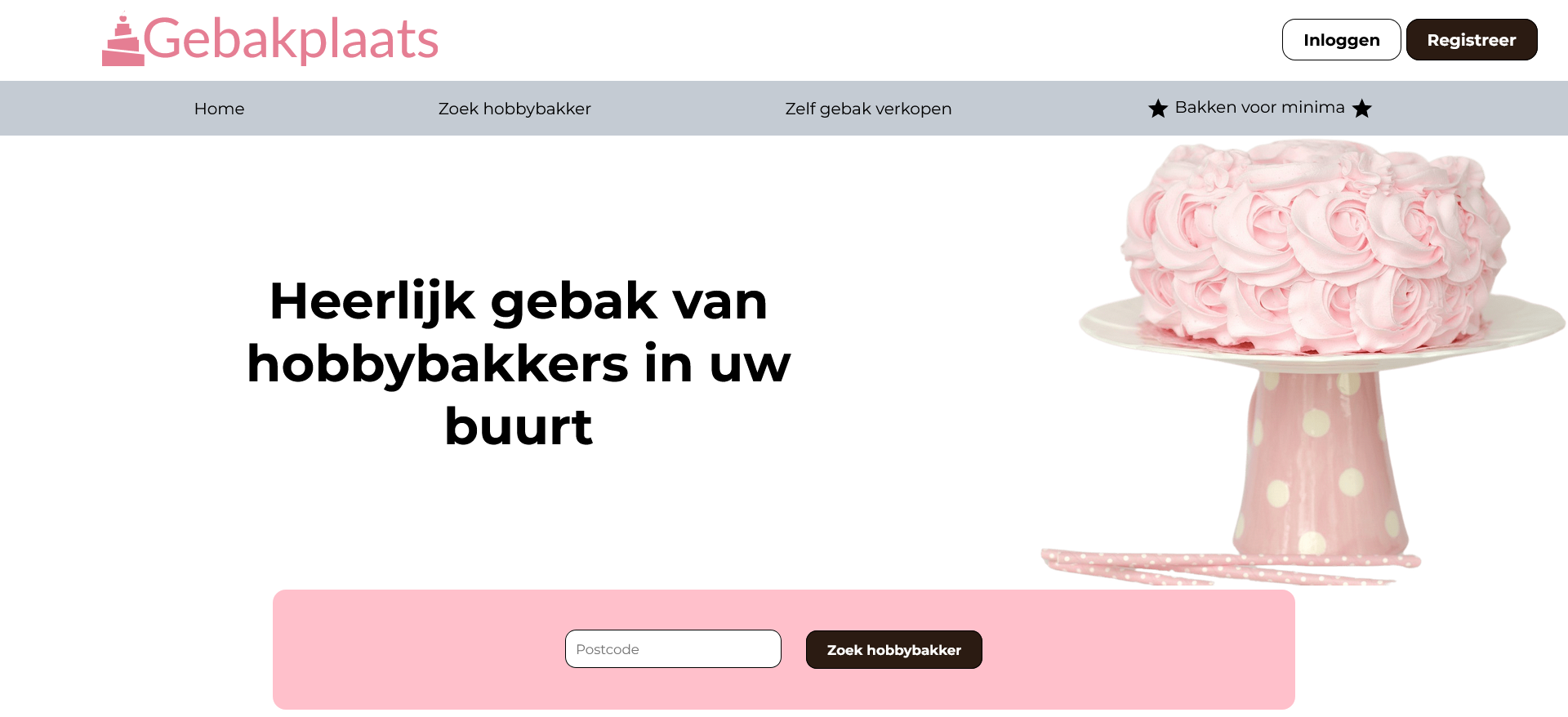 Gebakplaats, founded early 2019, is an online marketplace for pastries (kind of like eBay for pasty) where hobby bakers and those you like pastry come together. Hobby bakers offer their services and those looking for pastry or that are searching a baker to bake something special, can find each other on Gebakplaats.
Visit the website
Calendar Clock
The Calendar Clock supports those with a decreased memory and/or sense of time. This app is unique because of its minimalistic design and the possibility for administrators to manage the app from their own device by changing agenda messages and adjusting the appearance and functionalities of the application.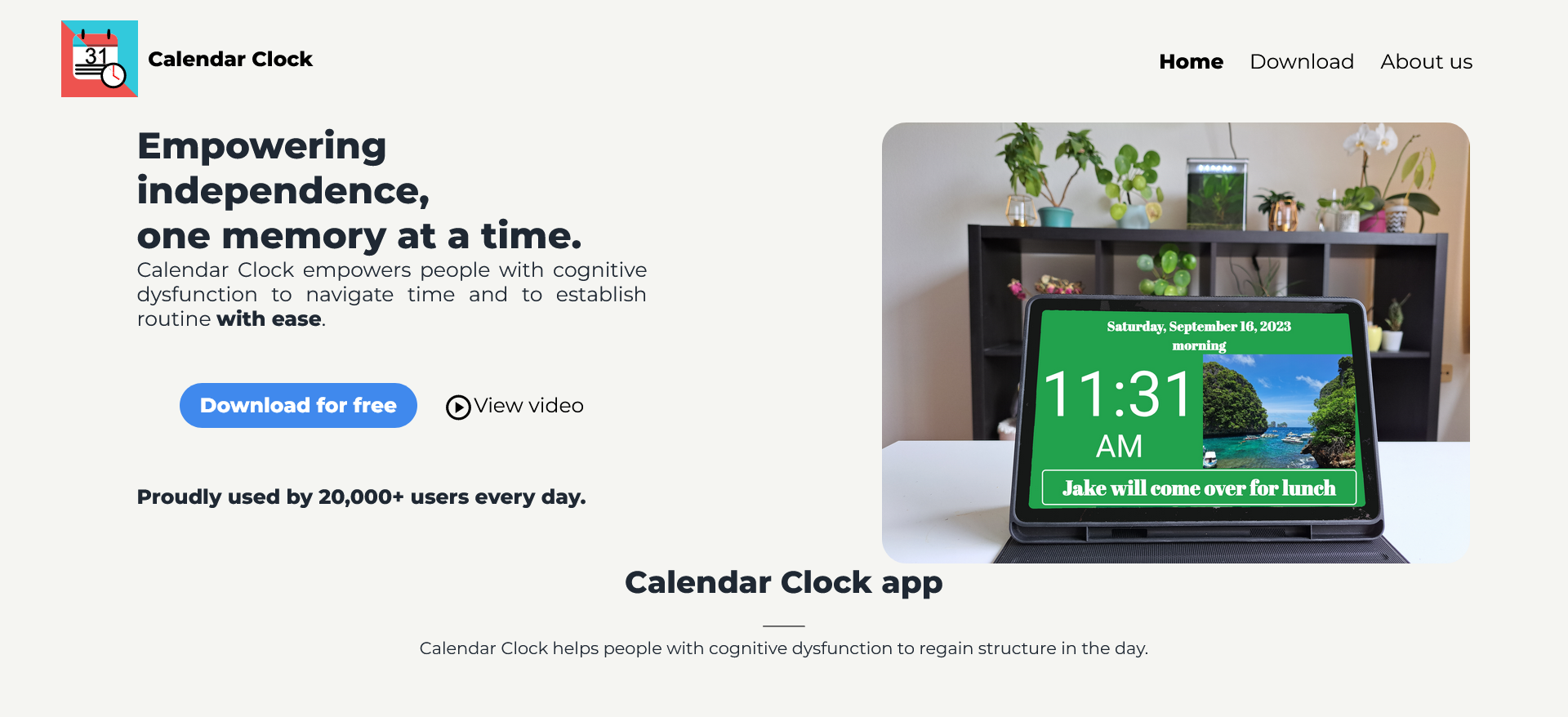 Google Play and the Google Play logo are trademarks of Google LLC.